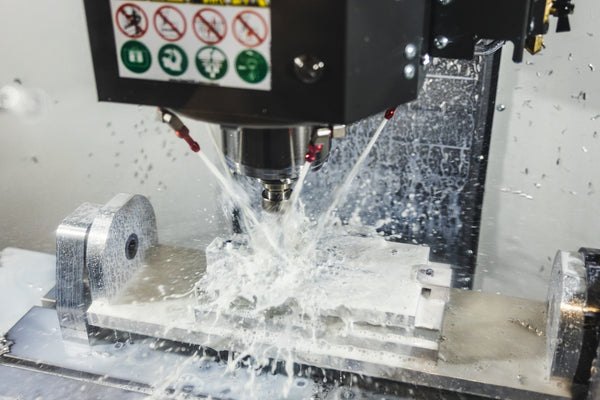 American-Made, Small Business
Our shift knobs are cnc machined using a combination of 6061 aluminum and G10 material.
SHOP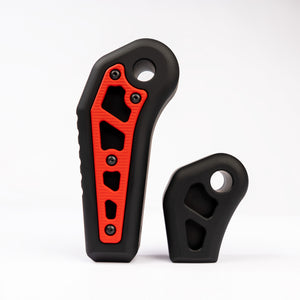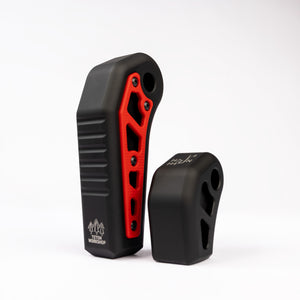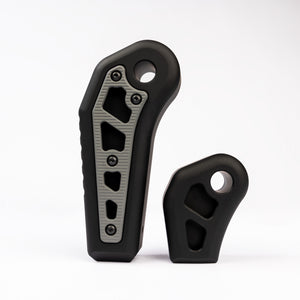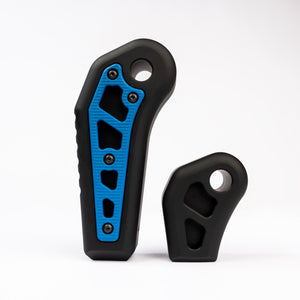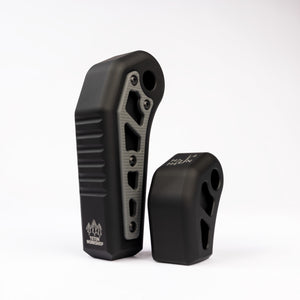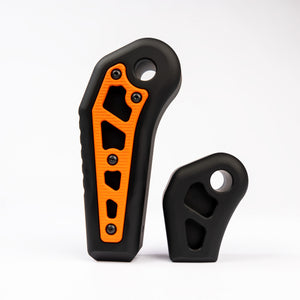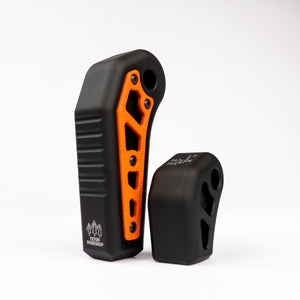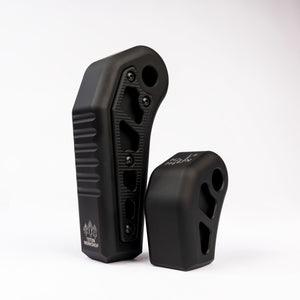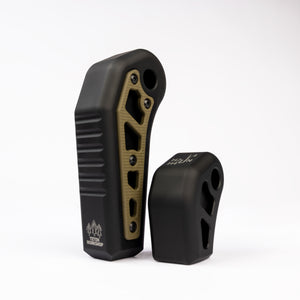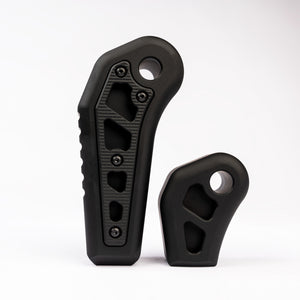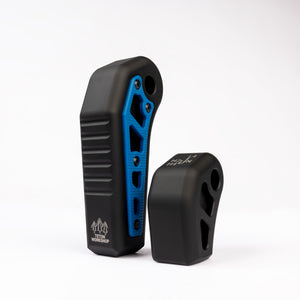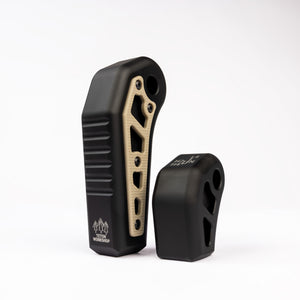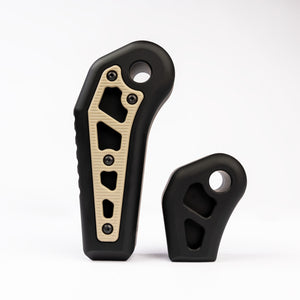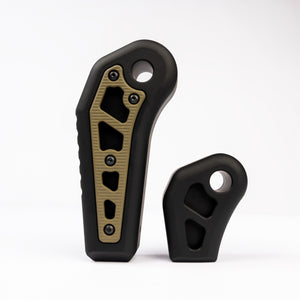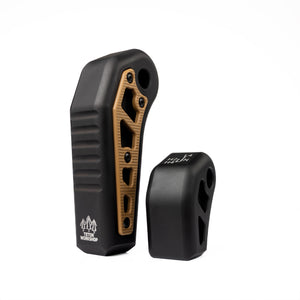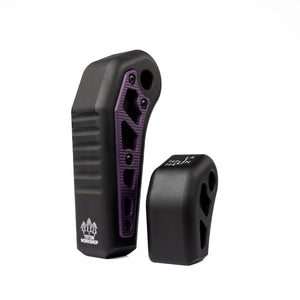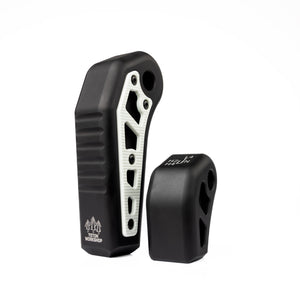 Proudly made in the USA, design 3 uses a combination of hard anodized matte black aluminum, and interchangeable colored g10 scales....
Learn more
High quality products!! Impeccable craftsmanship!!
Michael Borst
These shift knobs are seriously nice. You can feel the quality as soon as you pick it up, they have real weight and are definitely well made!
James Matthews
Great craftsmanship and speedy delivery of product after making order.
Edmond Dobbins